Vera Dines-Whitlow Community Art Show
July 28-30, 2023
"Together we can do this!" Vera Dines-Whitlow was the creative force who envisioned a non-competitive, community-focused art show for artists of all ages and skill levels. Inspired by her spirit and passion, we are pleased to host the 8th Annual Vera Dines-Whitlow Community Art Show. 
Artists wishing to enter up to 3 pieces for exhibition at The Museum at Lassen's Resort from July 28-30, 2023, should complete an application by July 1, 2023.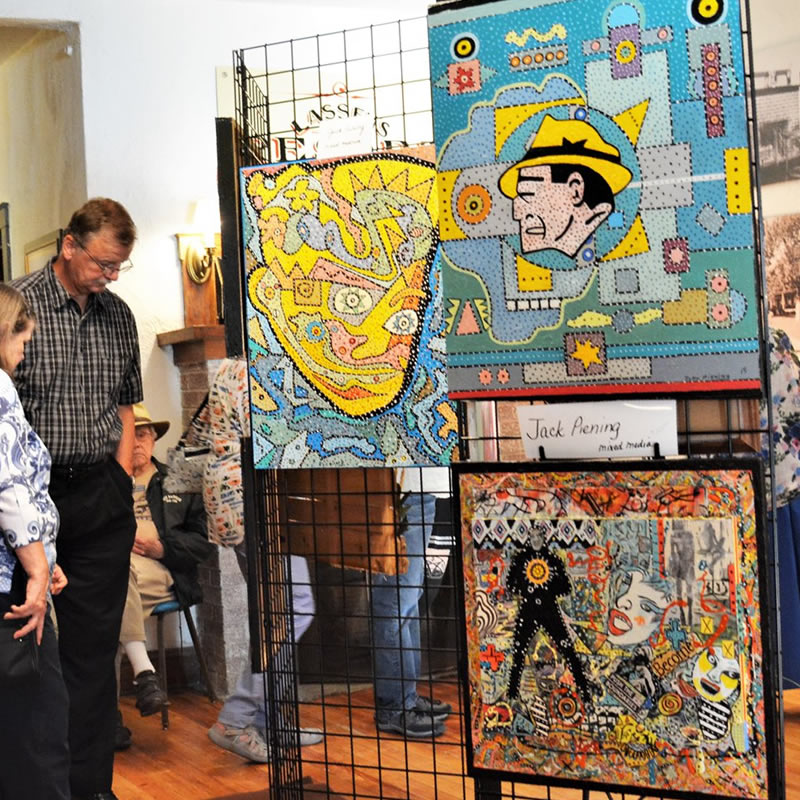 Event Schedule & Location
Artist reception
Friday, July 28th · 6-8 PM
Free-will donations accepted in lieu of admission fee.
General Exhibition
Saturday & Sunday · 2-6 PM
The Museum at Lassen's Resort
7408 Constitution Avenue
Cedar Lake, IN 46303