Discover our programs, download forms, and access local, state and national resources.
Tours Available: April 1 – October 31
Rent-a-Trunk or Plan-a-Tour
Bring a dose of local history to your favorite group or classroom. Our field trips and educational trunks are designed for schools, youth groups, homeschoolers, and adult seniors too. Each trunk includes museum artifacts, lesson and activity books with digital resources too. Request one today!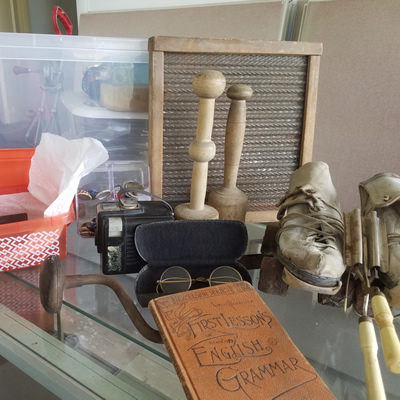 Explore the story of Cedar Lake history from the Ice Age through the middle of the 20th century.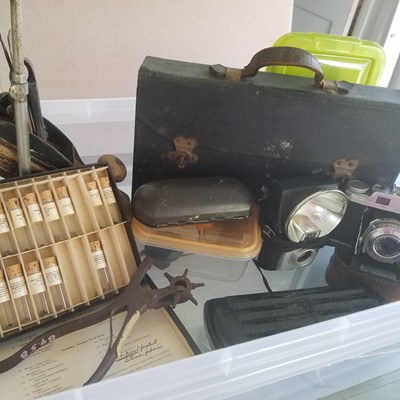 Science & STEM Trunk: On the Banks of Cedar Lake
Unpack the ecology of Cedar Lake's living organisms including humans and what impact our actions have had on the lake.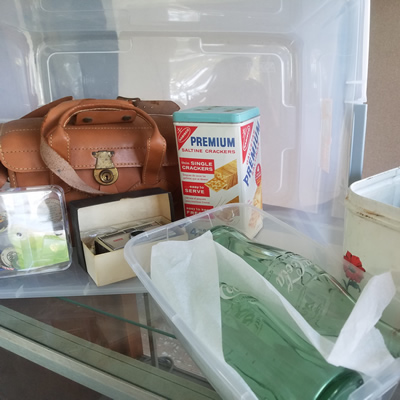 Adults & Memory Trunk: As Days Go By
Enhance memory skills with a trunk activities designed for adult seniors, social clubs, or other groups who love local history.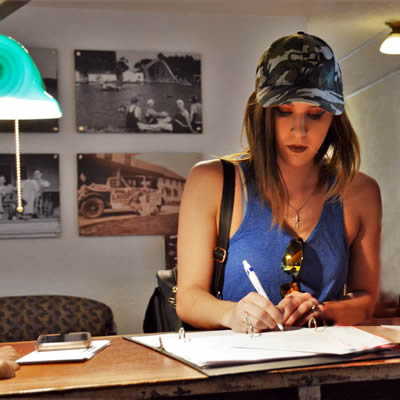 Request a Trunk or Plan a Tour!