Tuesday, April 4th
Pop's Cedar Lake: 11 AM – 9 PM, Your purchases will benefit us! Pick up the coupon at the Cedar Lake Chamber of Commerce through April 3rd or ask for the Lassen's coupon on April 4th at the Pop's ordering counter. NOTE: You must have a coupon for 20% of your sale to support us. Call us with questions at 219-390-9423.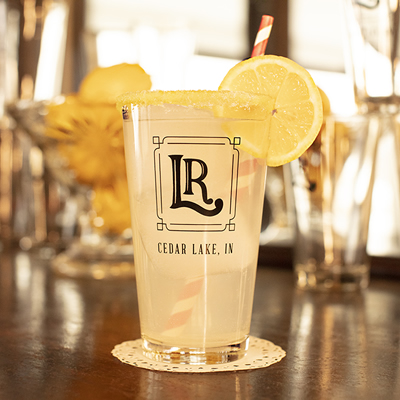 Details
Support the Cedar Lake Historical Association & The Museum at Lassen's Resort when you dine!
If you know of local restaurants with fundraising programs, please share the opportunity with us.